Teachers settle contract dispute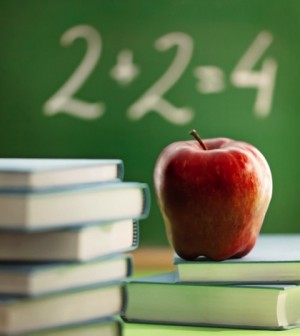 Teachers in Hemet have reached a tentative contract agreement with their school district.
The contract, which must be ratified by the Hemet Teachers Association, calls for an eight percent salary increase and puts a cap on class sizes, according to a report in The Press-Enterprise.
The agreement, which was announced Tuesday, came during the final stages of negotiations. Both sides had been unable to reach an agreement for nearly two years.
Hemet Unified was offering a four percent raise retroactive to the start of the 2013-'14 academic year, and a one-time payment of $1,500 to be used for healthcare costs.
The new agreement is retroactive to the start of the current school year, but it includes another two percent raise next year along with the healthcare payment, the report stated.
Other provisions include a limit of 26 students per class for kindergarten through third grade and 34 students for the fourth and fifth grades. Middle and high school students will have no more than 195 students for a five-period day and 235 students for a six-period day, according to the report.
All changes are to be made by mid-April. A ratification meeting is scheduled for Thursday.