Temporary COD campus close to reality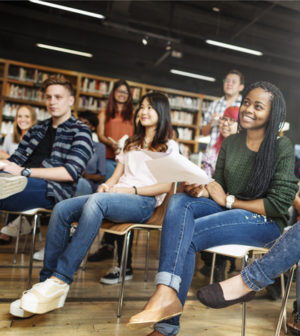 College of the Desert plans to open a temporary campus in Palm Springs in January.
The campus will be on property owned by the Palm Springs Unified School District at 1300 E. Baristo Road, according to a statement on the school's website.
It will have 11 classrooms and computer labs along with administrative, student support and security services.
The school's board of trustees approved leasing the site last week. The agreement must be approved by the school district board, which is scheduled to meet Nov. 28.
"It has long been College of the Desert's intention to create a vibrant Palm Springs campus to provide western Coachella Valley residents greater accessibility to college classes," said Joel L. Kinnamon, the school's president and superintendent, in the statement. "This is a great first step in that direction."
The campus will cover 4.1 acres on a parcel previously used by the Riverside County Office of Education's community education program. More than 600 students are expected to attend classes there.
College of the Desert in Palm Desert will continue to pursue the purchase of the former Palm Springs Mall, where it plans to build a permanent West Valley campus, according to the statement.