Three IE cities recognized for digital prowess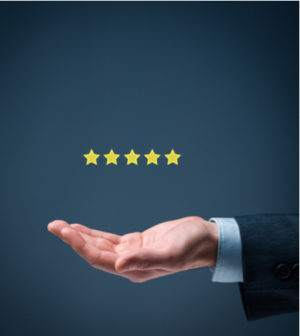 Riverside, Rancho Cucamonga and Corona are among the top digital cities in the United States, according to a recent survey.
The Center for Digital Government ranked Riverside seventh among cities with a population of 250,000 to 499,000 in its 2018 Digital Cities Survey, which recognizes cities that use digital technology to improve services and make government more accessible.
Rancho Cucamonga and Corona ranked ninth and tenth, respectively, among cities with a population of 125,000 to 249,000.
Los Angeles, San Diego, San Jose, Long Beach and Pasadena were also recognized.
"This year's Digital Cities Survey winners are leading the nation when it comes to leveraging data to improve a wide range of city services and initiatives," said Teri Takai, the digital center's executive director, in a statement. "Thanks to the efforts of these innovative cities, citizens now benefit from enhanced services as well as improved transparency and privacy protection efforts."
Now in its 18th year, the survey honors cities in five population categories: 500,000 or more, 250,000 to 499,999, 125,000 to 249,999, 75,000 to 124,999 and fewer than 75,000.