Torres joins Omnitrans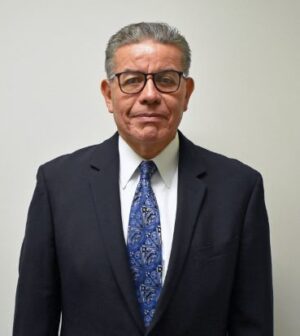 Omnitrans
Art Torres has been named Omnitrans' procurement director.
Torres, who most recently worked in contracts administration at the Los Angeles County Metropolitan Transit, Metro, will oversee 20 employees at San Bernardino County's largest transit agency, according to a statement.
The procurement department purchases all of the goods and services the agency needs to function, including preparation of bid documents, proposal evaluation, price negotiation, contract award, and contractor compliance. The department also oversees a large parts warehouse that keeps the agency's 178 buses running.
"Omnitrans will benefit from Art's vast experience in the government sector, including his work on purchased transportation and construction contracts," said P. Scott GrahamOmnitrans' chief executive officer and general manager, in the statement.