Town enlarges home loan program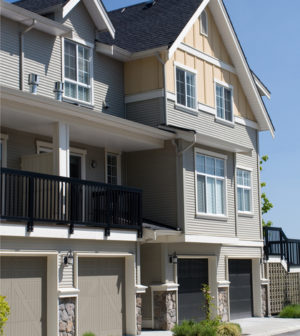 Apple Valley has expanded its residential rehabilitation loan program to include owners of some multifamily properties
The program, which is designed to help residents cope with the High Desert's harsh winters, this year includes multi-family housing properties that have up to four units, according to a statement on the city's website.
To be eligible, the property owner must live in one of the units, and all tenants must meet the income requirements of the program, which paid for with federal funds.
"This latest opportunity will provide a better standard of living for our community," Mayor Art Bishop said in the statement. "Qualified residents can repair roofs, install or replace insulation and repair or purchase a new heating unit."
The program offers a no-interest loan up to $25,000 for eligible participants. The money can be used to improve energy conservation, replace or improve health, safety or code violations, upgrade disability access or make any necessary repairs
A family of four with with no lien or levy from creditors or other parties, and a maximum income of $53,900 a year, could qualify for a zero percent interest loan that would be deferred for 30 years, according to the statement.