Tractor Trailer Supply opens Moreno Valley store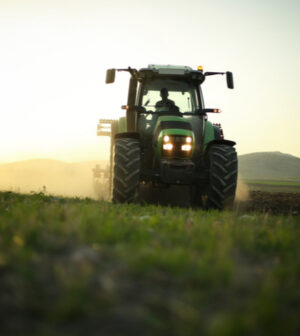 Tractor Trailer Supply Co. has opened a store in Moreno Valley.
Members of the city council and the Moreno Valley Chamber of Commerce recently opened the store at 27330 Eucalyptus Ave. in the Stoneridge Town Centre with a ribbon-cutting ceremony, according to a statement on the city's website.
"It's a sincere pleasure to welcome yet another popular business to our City," Mayor Yxstian Gutierrez said in the statement. "We work hard to promote Moreno Valley's many strengths to successful companies looking to add locations, as well as start-ups looking for a supportive community where they can put down roots."
Tractor Trailer Supply sells farm, ranch, and livestock supplies as well as sporting goods, home living items, and tractors. Based in Brentwood, Tenn., the company has more than 1,800 stores in 49 states and employs more than 38,000 people, according to its website.