Trauma volunteer sought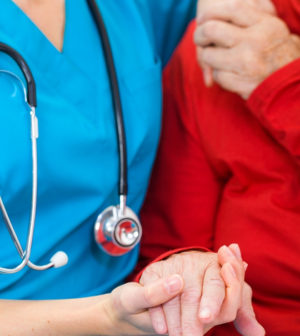 The Riverside University Health System and its trauma intervention program are seeking volunteers who will provide emotional support to anyone who has suffered trauma from injury or sudden death.
Local police, fire, medical and hospital personnel also call on TIP volunteers to help victims of assault, fire and motor vehicle accidents said Magda Stewart, chief executive officer for Trauma Intervention Program of Southwest Riverside County, in a statement.
"Witnesses and survivors of these events are often in shock. They feel completely helpless and confused," Stewart said in the statement. "Our role is to provide emotional, practical support and to be there to support survivors. We are a force multiplier for first responders."
TIP plans to train at least 30 volunteers in a 55-hour program scheduled to begin May 1, at the Moreno Valley Police Department, 22850 Calle San Juan De Los Lagos, Moreno Valley.
For more information visit www.tipswrc.org or call 951-698-2453