Tribe donates to its own graduate program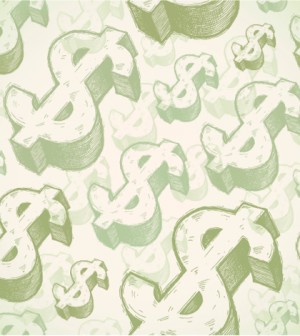 The San Manuel Band of Serrano Mission Indians has donated $4 million to the Claremont Graduate University, money the school will use to expand its Tribal Administration Certificate Program.
The tribe has now donated $7.4 million to the program, which provides training and education for tribal management and other employees, according to a tribal statement.
The grant, which was announced Thursday, will add one year of advanced courses to the program. It is reportedly the only program of its kind in the United States, according to the statement.
Students who have received their first-year certificate will be eligible for the advanced program, which emphasizes tribal sovereignty and its role in providing robust economies for Native American tribes.
"What started in 2006 as an opportunity to enhance the skill sets and leadership potential of our managers … has quickly grown into the premiere tribal certificate program in the country," Tribal Chairwoman Lynn Valbuena said in a statement. "[The program] has generated proud, knowledgeable graduates who are stepping up to take leadership roles and make better decisions in the workplace."
The San Manuel tribe, whose reservation was established by the federal government in 1891, owns and operates the San Manuel Indian Bingo & Casino in Highland.