Tribe makes major donation to children's hospital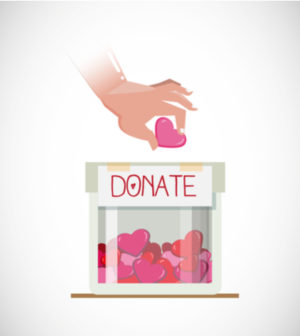 The San Manuel Band of Mission Indians has donated $25 million to the Loma Linda University Children's Hospital.
Tribal Secretary Ken Ramirez presented the gift at the 26th annual Children's Hospital Foundation Gala, which was held Thursday at the Riverside Convention Center, according to a statement.
"San Manuel is grateful for the compassion shown to our elders by Loma Linda University Health many decades ago," Ramirez said in the statement. "We are excited about the new opportunities and lifesaving care that the new Children's Hospital will offer to our shared community and loved ones."
This was the second-largest donation ever made to Loma Linda University Health, the hospital's overseer, and the largest donation of any by the tribe. In a show of gratitude, Loma Linda University Health will name the fifth floor of its new adult acute care hospital and Children's Hospital the San Manuel Maternity Pavilion.
The gala raised an additional $1.6 million that will help pay for construction of the Children's Hospital Tower, according to the statement.