Trump Continues to Save Business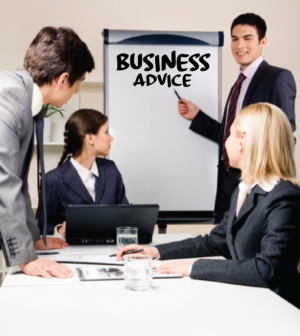 By Tim Kolacz
In the landscape here in California, there is an unending pressure on businesses to increase wages, provide more benefits and provide extensive ancillary assistances to the employees of a company. These pressures crash down on a business owner so hard that it is almost impossible to continue in business. North of 70% of all business in these great United Sates are considered small businesses and need the support of tax advantages to continue to pay the employee's wages and additional benefits needed to stay competitive for the top talent. Enter the Tax Cuts and Jobs Act of 2017.
This Act is providing a reduction on corporate tax from 35% to 21%. This is awesome news for businesses and will allow for business to continue to expand and provide additional wages and benefits for the employees.
An additional ingredient to this soup is that the Worker's Compensation insurers in the state also get this tax break. Which means they now will need to factor in this tax cut to their bottom line and adjust their pricing accordingly. Since Insurers are limited in the total amount of profits they can make, they must now submit a report to the State of California on an annual basis, for the next 3 years, indicating how much of an impact this tax reduction will affect their profit margins.
They must also provide detailed information as to how this tax reduction affects the overall expense load that they endure. This includes their filed rates with the State. This filed rate is what the carrier sends to the State indicating what they feel is a rate that makes sense for them to properly underwrite a specific company. This filed rate includes their mark-up to cover all of their internal expenses, plus the claims they need to pay.
If the carrier determines that the tax reduction has no effect on their filed rates, a detailed description of why this is needs to be included in their submission to the State. If the carrier determines that there is a reduction in total costs, then they need to act appropriately.
This is where it gets good for business. If the carrier determines that there is a reduction in costs, they must reduce their filed rates with the state. This will put pressure on the carrier to continue to provide lower Worker's Compensation rates to their customers. This will continue to soften the market for Worker's Comp premiums and allow a business to lower their Worker's Comp premiums, allowing for that money to be spent elsewhere. They can expand, they can create more jobs, they can pay worker's more in wages.
See, money does now flow from the top down to the mainline worker's making this country the best in the world.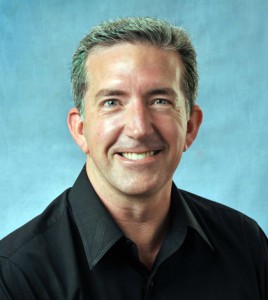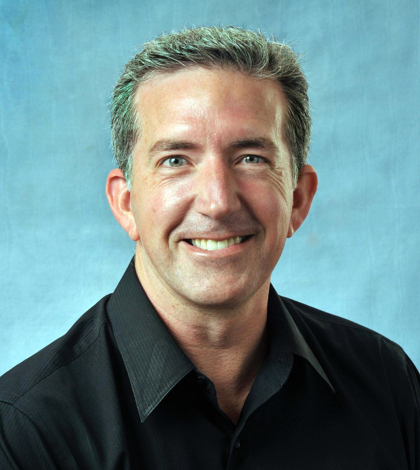 Tim Kolacz helps business reduce their cost of risk and can be reached by phone at 951.779.8730. He can help in finding the right solution for your business, even if it is not with him and Hub International.