Two Inland cities among fastest-growing in state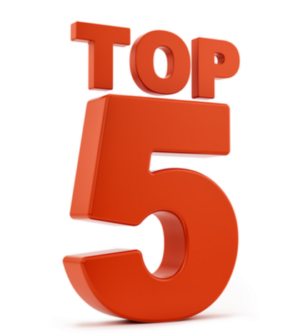 Beaumont was the fastest growing city in California last year among cities with a population of more than 30,000, according to a state agency.
The Riverside County city's population on Jan. 1 – 51,475 – was a 3.7 percent increase from the first day of 2019, the California Department of Finance reported in its annual breakdown of the state's population. 
That topped Folsom and Roseville, which experienced year-over-year increases of 3.1 percent and 2.7 percent.
Menifee, also in Riverside County, ranked fourth. Its population of 97,093 represented a 2.5 percent increase compared with 2019. Dublin, with its year-over-year increase of 2.5 percent, rounded out the top five.
Beaumont and Menifee were the only Inland Empire cities to make the top 10 in the 30,000-and-over category.
Ontario, with its population of 182,871, was deemed the sixth-fastest growing city among cities with a population of 300,000 or less. Menifee and Beaumont ranked seventh and 10th in that category.
California's population grew only 0.2 percent between the start of 2019 and the start of 2020, continuing a slow-growth trend that began during the Great Recession, the report stated.