U.S. home prices climb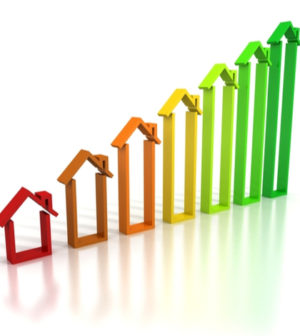 Home prices nationwide were up in March, the result of a lot of potential buyers but not enough houses to meet demand, according to report released Tuesday.
Prices rose seven percent year-over-year and 1.4 percent compared with February, Irvine-based CoreLogic reported in its monthly Home Price Index.
"Home prices grew briskly in the first quarter of 2018," said Frank Nothaft, CoreLogic's chief economist, said in a statement. "High demand and limited supply have pushed home prices above where they were in early 2006. New construction still lags historically normal levels, keeping upward pressure on prices."
Looking ahead, home price are expected to remain unchanged between March and April but rise by 5.2 percent between March of this year and March 2019, according to the report.