U.S. home prices stay up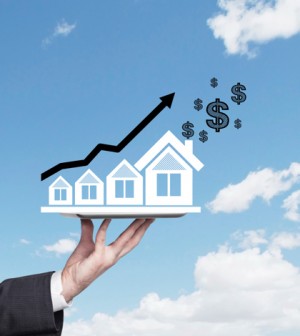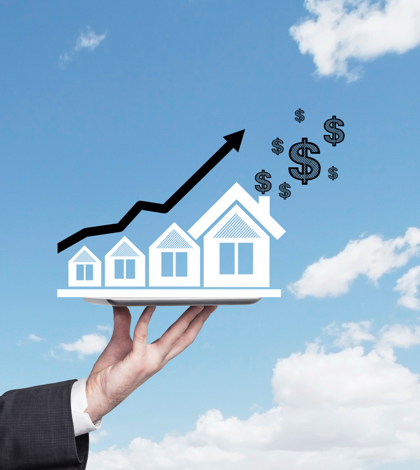 U.S. home prices increased nearly seven percent year-over-year in April and 1.2 percent month-over-month, according to data released today.
In the Inland Empire, single-family home prices – not counting distressed sales – were up 8.2 percent compared with April 2017 and were essentially unchanged from March, Irvine-based CoreLogic reported.
The national home index is expected to rise by 5.3 percent between April 2018 and April 2019.
Like California, home prices keep rising nationwide because not enough houses are being built.
"The best antidote for rising home prices is additional supply," said Frank Nothaft, chief economist for CoreLogic, in a statement. "New construction has failed to keep up with and meet new housing growth or replace existing inventory. More construction of for-sale and rental housing will alleviate housing cost pressures."
Forty percent of the largest U.S. housing markets were overvalued in April, while 28 percent were undervalued and 32 percent were at value, CoreLogic reported.