U.S. job market stays strong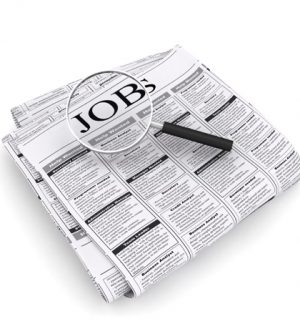 The U.S. economy added 313,000 jobs in February, and the nation's unemployment rate remained at 4.1 percent, according to data released by the U.S. Bureau of Labor Statistics.
The jobs added in February far exceeded January when 239,000 jobs were filled, a revised number, the bureau reported.
That means more people are looking for work, which in turn means employers will not have strong incentive to raise wages.
February's unemployment rate was the lowest recorded since 2000, and job gains between December and January were revised up by 54,0000. That means the country has added an average of 242,000 jobs a month during the past three months, according to the bureau.