Uber departs ONT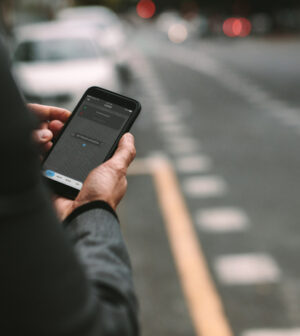 Uber has officially left Ontario International Airport.
The ride-sharing company that has grown into a multinational operation since its founding in 2009, stopped offering service at Ontario International Friday because of a dispute regarding trip fees, according to a statement.
Without Uber, Ontario International plans to make up the difference with Lyft, a service virtually identical to Uber, along with online pre-book parking and free shuttles provided by Omnitrans, San Bernardino County largest transit system.
"We are confident we have plenty of capacity to accommodate all Ontario International customers wishing to use a ridesharing service to be dropped off and picked up curbside at our airport," said Ontario International Chief Executive Officer Mark Thorpe in the statement. "Customers who do not already have the Lyft mobile app installed on their mobile devices are urged to download it now."
Uber objected to a $1 fee increase that went into effect July 1. In August, the San Francisco-based company announced that Sept.13 would be its last day at Ontario International.