UC Riverside names CFO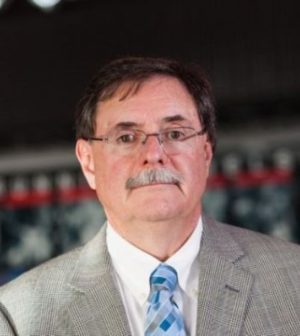 Gerry Bomotti has been named UC Riverside's chief financial officer and vice chancellor for planning and budget.
Bomotti, who has spent more than 30 years in senior executive roles at U.S. public universities, is scheduled to begin his new job Feb. 1, according to a statement on the school's website.
Since 2004, Bomotti has been senior vice president for finance and business at the University of Nevada, Las Vegas. He has held similar positions at Colorado State University, University of Arkansas-Fayetville and University of Alaska.
"The breadth and scope of Gerry's experience puts him in the very top tier of finance executives in American higher education," UC Riverside Chancellor Kim A. Wilcox said in the statement. "Gerry is exactly the kind of leader we need overseeing [our] complex portfolio of responsibilities."