UC Riverside names provost and executive vice chancellor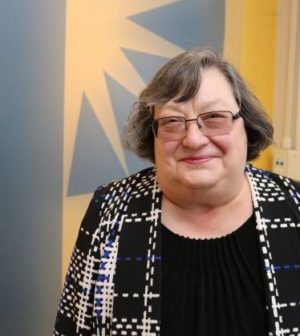 Cynthia K. Larive has been named provost and executive vice chancellor of UC Riverside.
Larive, a bio-analytical chemistry scholar, will assume her new duties Nov. 1, according to a statement.
She has held those duties on an interim basis since February.
Larive joined the UC Riverside faculty in 2005. She has served as vice provost for undergraduate education, interim dean of the College of Natural & Agricultural Sciences, division dean for physical and mathematical sciences and chair of the chemistry departments.
"In each of her leadership roles, Cindy has brought strategic vision, creativity and exceptional collaborative abilities." Chancellor Kim A. Wilcox said in the statement. "As interim provost, she has been incredibly effective in sustaining momentum on our path to preeminence."