UC Riverside seeks out graduates, former students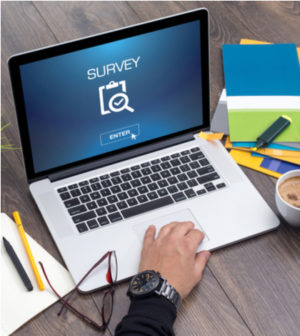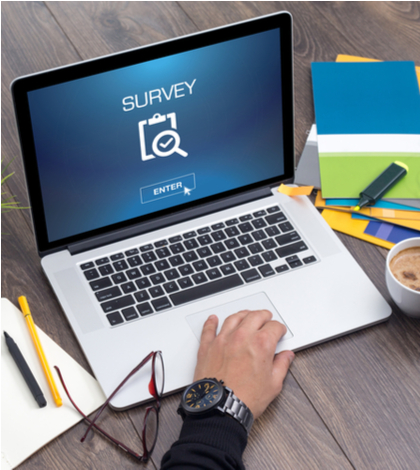 UC Riverside is asking its 120,000 graduates to participate in the school's first Alumni Roll Call.
The month-long project, which began Feb. 1, asks all alumni to fill out an online survey that takes several minutes to complete, according to a statement on the school's website.
The Roll Call seeks updated contact information and asks what events, activities, and career resources alumni are interested in. The first 2,500 participants will receive a $10 Visa gift card, and will have a chance to win free hotel stays, museum tickets or private VIP tours.
Anyone who attended UC Riverside but did not obtain a degree is eligible to participate. That includes people who attended for at least three quarters or who finished a certificate course through UC Riverside University Extension.
For more information call (951) 827-8256 or email ucralum@ucr.edu.