UCR gets federal grant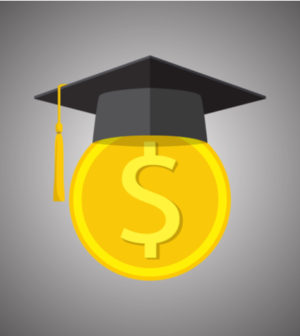 UC Riverside has received a grant of nearly $1 million that will help train Southern California's labor force.
The university's extension will use the four-year grant from the U.S. Department of Labor to work with businesses in Riverside, San Bernardino, Orange, and Los Angeles counties, according to a statement on the university's website.
The money will be used to set up apprenticeships, primarily in informational technology and advanced manufacturing.
David Mason, a project specialist with the Ventura County Community College District and a career development specialist with the Ventura County Office of Education, has been hired two run the program.
UC Riverside and UC Davis were the only California schools to receive the grants, which are intended to help women, veterans, and people of color enter the workforce. 
"We are trying to create this infrastructure that has a very clear pathway: support students and employers to be successful in their industries," said Eric Latham, the extension's director of program developments, in the statement. "We are ready to start conversations with employers and see how the program can help."