UCR gets help from feds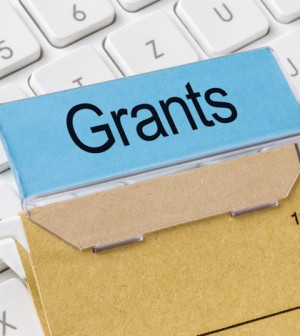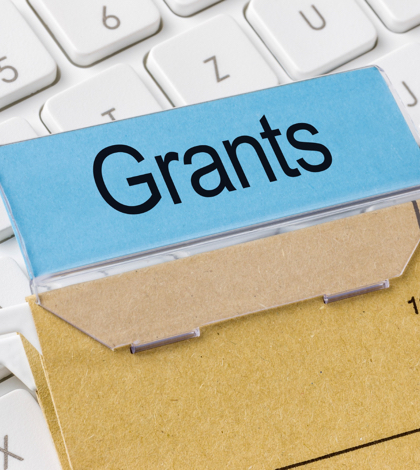 UC Riverside has received a federal grant that will help its researchers put their work to commercial use.
The school has received a $500,000 grant from the National Science Foundation "to provide in-house commercialization training for UCR faculty and staff over the next five years," according to a statement on the school's website.
The grant, which was announced last week, is part of the foundation's Innovation Corps program. Ten UCR teams per quarter will be trained by the foundation to interview customers, engage with potential partners and develop ideas that will produce jobs.
All participants will be eligible to receive up to $3,000 to help develop an idea.
"This award solidifies UC Riverside's advancement in the innovation and startup creation ecosystem," said Rosibel Ochoa, associate vice chancellor for technology partnerships, in the statement. "It provides a platform for ideas originating at the university to receive the training and support needed to promote paths of success for students, faculty and researchers."