UCR gets high ranking in magazine survey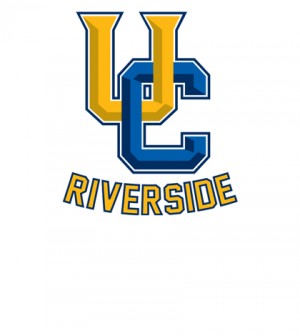 UC Riverside ranked 85th on the list of best universities in the United States in the annual rankings of colleges and universities by U.S. News & World Report, which was released Monday.
That was an improvement of 39 place compared with last year's list, reportedly the largest year-over-year improvement of any school, according to reports.
Universities and colleges covet a high spot in the U.S. News & World Report rankings and use it to help with their marketing and fundraising.
Princeton was ranked the top university in the country, followed by Harvard. Columbia, MIT, University of Chicago and Yale tied for third place.
Pomona College and Claremont McKenna College ranked fifth and ninth, respectively, among liberal arts colleges.
UCLA was ranked the top public university in the United States, followed by UC Berkeley, University of Michigan-Ann Arbor and UC Santa Barbara.