UCR has record enrollment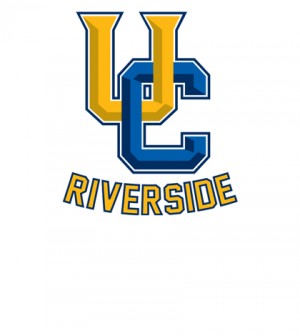 UC Riverside set a record for enrollment during the fall of this year.
The school has 23,278 students on campus compared with 22,921 one year ago, according to a statement.
During the past four years, UC Riverside's enrollment has grown nearly 10 percent, from 21,285 students to its present level.
The school also boasts one of the most diverse student bodies in the country, with 38 percent of its enrollees Latino or Hispanic and more than 30 percent Asian.
Also, fifty seven percent of UC Riverside's student body are first-generation college students, compared with an average of 26 percent at U.S. universities and 42 percent on the nine undergraduate campuses of the University of California system.
"UC Riverside continues to meet the growing need for a four-year degree in the Inland Empire and in all of California," Chancellor Kim Wilcox said in the statement. "We're meeting the challenge and increasing our capacity, while maintaining the high standards of a world-class university."