UCR partners with Chilean group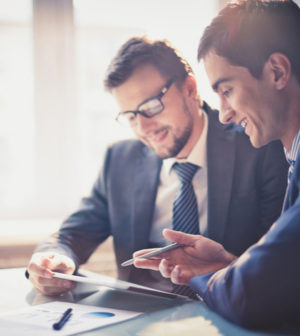 UC Riverside's Office of Technology Partnerships has agreed to collaborate with Know Hub Chile, a group of eight universities and three research centers funded by the Chilean government.
Both entities hope to work together in multiple areas, including academic research, entrepreneurial education and evaluation of portfolio technologies, according to a statement released last week.
Know Hub Chile was formed to help social and economic development between Chile and other countries. UC Riverside's success with commercialization, technology transfer and its record of investment in innovation and entrepreneurship led Know Hub Chile to agree to the partnership, according to the statement.
"We hope this venture can be mirrored and replicated in other regions around the world," said Associate Vice Chancellor Rosibel Ochoa in the statement. "We want to help universities and emerging technology companies serve as business development hubs for their areas of expertise, especially in agriculture."