UCR to premiere business help center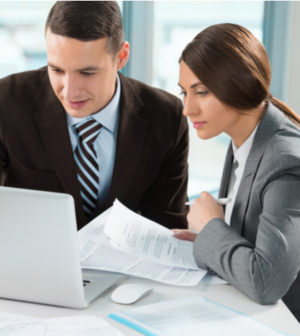 The University of California, Riverside will open a business-assistance facility in downtown Riverside that will help people in technology-driven fields.
Located at 3403 10th St., the EPIC Small Business Development Center is scheduled to open at 11 a.m. Tuesday with an open house and launch ceremony, according to a statement.
The project is a partnership between the school and Riverside County, which will be paid by the U.S. Small Business Administration, the state of California and private donations. It will provide free training, access to capital and advice from entrepreneurs and industry experts, according to the statement.
Specifically, the center will have 20 entrepreneurs in residence, or EIR's, available to tech startups, all of whom will be available for consultation. UCR EPIC has mentored about one dozen companies since it was founded, according to the statement.