UFCW calls for more negotiations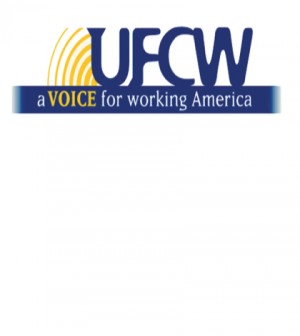 Officials with the United Food & Commercial Workers Union say more talks are needed to settle the dispute between the union and three of Southern California's major supermarket chains.
Talks began in early February, and since then no more than two talks a week have taken place, and some weeks have passed without any negotiations, according to a report originally published in The Press-Enterprise.
That's not nearly enough to settle the disagreement, say union officials, who are trying to hammer out an agreement with Vons, Ralphs and Albertsons.
San Bernardino-based Stater Bros. and several of the regional chains, including Gelson's, are negotiating separately with the UFCW.
The contract between the union and the grocery store chains expired March 2, but the union agreed to continue working under the terms of that agreement while a new contract is negotiated.
About 60,000 workers at 7,000 stores are being represented in the negotiations, including an estimated 6,000 workers in Riverside and San Bernardino counties. The last three disputes between the UFCW and the supermarket chains were settled with the help of a federal mediator, according to the report.