United Airlines to add PSIA flight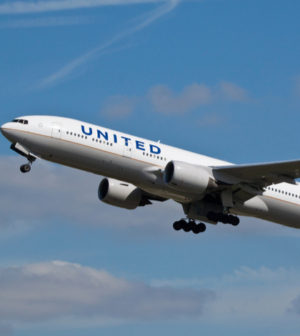 United Airlines will add a direct flight from Palm Springs International Airport to Newark, N.J., later this year.
The flight, on a 119-seat AirBus 319, is scheduled to begin Dec. 19 and run daily through March 30, according to a statement.
Passengers and crew will leave Palm Springs in the evening and arrive in Newark the next morning. From there, they will be able to connect to more than 400 flights worldwide.
"Palm Springs is delighted that United Airlines continues to recognize the desire for more flights to and from Palm Springs to the east coast," Palm Springs City Manager David H. Ready. said in the statement. "This is a great compliment to the Palm Springs destination."