University of Redlands faculty member honored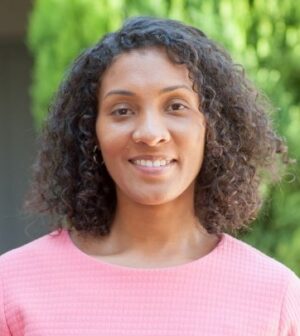 University of Redlands
Nicol R. Howard, a faculty member in the School of Education at the University of Redlands, has won the Making IT Happen Award, which is presented by the International Society for Technology in Education.
Howard is in charge of the University's Master of Arts in Education Learning and Teaching program. Her research focuses on technology in education, equity in computer science, STEM education, and professional learning for educators, according to a statement.
Howard is co-author of the books Closing the Gap: Digital Equity Strategies for the K-12 Classroom and Closing the Gap: Digital Equity Strategies for Teacher Prep Programs. 
Her research has been published in the International Journal of Educational Technology and the Urban Education Journal, and she is co-editor of the Journal of Computer Science Integration, according to the statement.