University of Redlands produces Peace Corp volunteers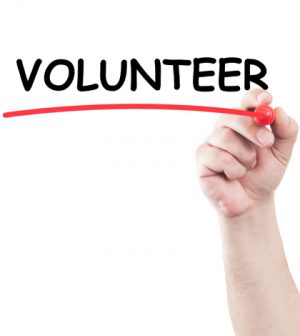 For the second consecutive year, the University of Redlands is among the top producers of Peace Corps volunteers.
There are 15 University of Redlands alumni serving in the Peace Corps around the world, enough to rank the school fourth among small schools on the 2019 list of top volunteer-producing colleges and universities, according to a statement.
That's the second consecutive year that the university ranked fourth on the Peace Corps' top volunteer list. It has produced more than 280 Peace Corps volunteers since President John F. Kennedy started the agency in March 1961.
University of Redlands was one of five California schools that made this year's list.
"Given the number of hours our students devote to community development overseas, in their home communities, and here in Redlands, it stands to reason that they would continue to distinguish themselves in this way," said Steve Wuhs, assistant provost for internationalization and interim director of the university's study away program, in the statement.
"We're very proud of this repeat achievement and how it reflects on global learning and service at the University of Redlands."
Peace Corps volunteers help solve problems primarily in education, health, community economic development, agriculture, the environment, and youth development. More than 235,000 U.S. residents of all ages have served in 141 countries since the Peace Corps began, according to the statement.