University of Redlands ranks high with Peace Corps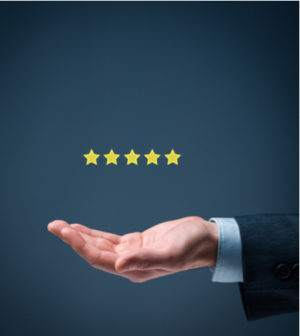 The University of Redlands ranks fourth among small schools on the Peace Corps' 2018 Top Volunteer-Producing Colleges and Universities list.
Fourteen Redlands' alumni are serving with the Peace Corps around the world, one volunteer below St. Lawrence University in New York and tied with five other small colleges and universities, according to a statement.
The University of Wisconsin-Madison currently has 86 volunteers, the most of any school.
Two hundred and eighty six University of Redlands' graduates have served in the Peace Corps. since it was established by President John F. Kennedy in 1961. Since its founding, more than 230,000 U.S. citizens have served in 141 countries while in the Peace Corps, according to the statement.