Upland OK's industrial project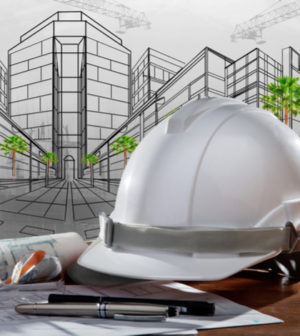 Upland has approved a four-building industrial project that will be developed in the city's  College Park neighborhood.
The Upland Central Commerce Center will be at the northeast corner of Central Avenue and 11th Street, according to a statement released last week.
The buildings will range from 13,970 square feet to 25,594 square feet. The project, which is expected to be completed by the middle of next year, will be developed by Moore Real Estate Group in Upland.
Cost of the project, which has been approved unanimously by the planing commission, was not disclosed.
"As members of the Upland business community, we are excited about the transformation taking place in the College Park neighborhood," said Jennifer Moore, chief executive office of Moore Development, in the statement. "[We're] proud to be taking part by bringing a high-image, small building industrial project that will attract new employment and market leading businesses to the area."
The development will cover 71,384 square feet. The vacant site is south of Foothill Boulevard near KB Homes College Park, a 318-home project under construction.
A shopping center that includes a Whole Foods 365 is also nearby, according to the statement.