Vacant Riverside building to become retail project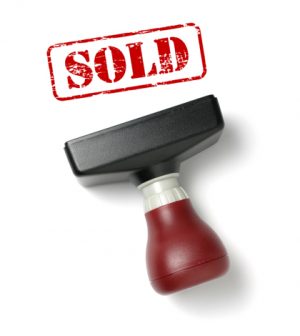 The Riverside City Council on Tuesday agreed to sell a vacant building near UC Riverside to a developer who will convert the structure into a major retail project.
Bailey California Properties LLC will buy the The Farm House Motel for $210,000, according to a statement on the city's website.
The building, empty since 2007, sits on nearly one acre site 1393 University Ave. Bailey California Properties plans to transform the property into an indoor-outdoor venue of shops, restaurants and entertainment similar to The Lab in Costa Mesa.
The $4.5 million project, dubbed the Farm House Collective, could generate more than $550,000 in sales tax and $6,300 in property taxes annually. It's also expected to create 30 construction jobs and nearly 100 full and part-time jobs.
Riverside's former redevelopment agency bought the property in 2008, intending to remove blight and maintain a motor court there. However, that business was severely damaged in a fire last year and the property has been vandalized repeatedly since then, according to the statement.
"This site has been out of productive use for a very long time, so this project is very exciting,"  Council Member Andy Melendrez, who represents that part of the city, in the statement. "Thousands of would-be customers are living and studying not even a half-mile away at UC Riverside and in the surrounding community, so the potential for success is definitely there."
The developer has 90 days to review the property and 120 days to submit a development application to the planning commission. The company must close escrow and obtain all entitlements within two years and begin construction within 90 days of closing escrow.