Value of taxable parcels in SB County rises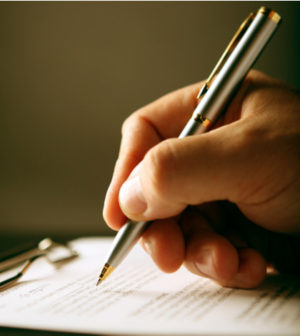 San Bernardino County has 814,067 taxable parcels that combined are worth nearly $234.7 billion, according to a statement.
As required by law, San Bernardino County Assessor-Recorder-Clerk Bob Dutton last week signed the 2019 Annual Property Assessment Roll, according to a statement.
The 2019 property assessment is a 5.8 percent increase compared with last year's property assessment. 
"I am pleased to report [that] the signing of the 2019 Assessment Roll showing continued steady growth in property valuations," Dutton said in the statement. "A majority of assessment value growth this past year was due to transfers of ownership, followed by commercial and residential construction, indicating healthy activity in our local economy. 
"This is a very positive sign for the county."
To view the 2019 Assessment Roll, including all 24 cities and unincorporated areas in San Bernardino County, visit: www.sbcountyarcblog.org/assessment.