Verizon gives $300,000 to Cal State San Bernardino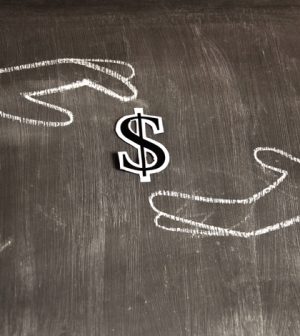 Cal State San Bernardino has received $300,000 from Verizon Innovative Learning.
The grant will allow the university to maintain its partnership with a program that offers science, technology, engineering and math [STEM] courses to minority students in the San Bernardino City Unified School District, according to a statement.
Verizon Innovative Learning is the education arm of the Verizon Foundation, which is operated by Verizon, the multinational telecommunications giant.
A two-year extension of a previous donation, the money will assist male students in the district's middle schools. It will be enough to allow the university to keep the summer program going through 2020.
Started in 2015, Verizon Innovative Learning works with 24 historically black colleges and universities and Hispanic institutions nationwide to prepare students for tech careers. In the past two years, 297 male students from San Bernardino middle schools have participated in the program, according to the statement.