Victorville apartment complex sells for record price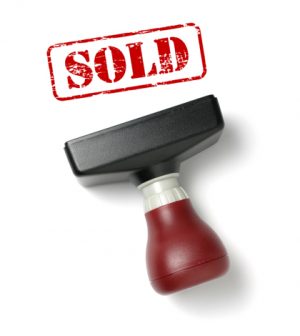 Golden Sands, a 120-unit apartment complex in Victorville, has sold for $14.2 million.
Hanes Properties LLC, a real estate investment and management firm in Los Angeles, bought the property from Positive Investments, an Arcadia-based real estate and property management firm, CBRE announced.
CBRE represented Positive Investments in the negotiations, which produced the highest price per unit ever paid for a multifamily property in Victorville. The complex at 15930 Nisqualli Road received multiple offers from private investors, exchange buyers and fund advisors, according to CBRE.
"Victorville is one of the fastest-growing markets in Southern California and is poised for the development of 800,000 square feet of retail and nearly 10 million square feet of industrial," said John Montakab, first vice president with CBRE's Ontario office and a member of the negotiating team. "Since 2000, Victorville's population has grown by 93 percent, largely due to the increased usage of the nearby Southern California Logistics Airport."