Victorville Fire Department offers internships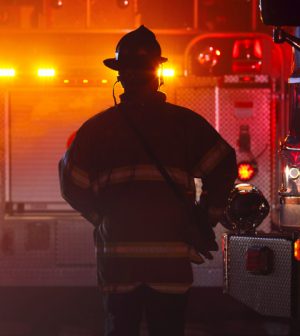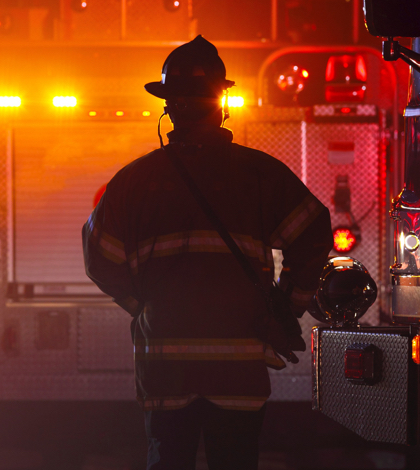 Less than one year after it was formed, the Victorville Fire Department is offering internships through Victor Valley College.
The department's Fire Internship Program is open to graduates of Victor Valley College's Firefighter I Academy, all of whom are being trained to become the next generation of the city's firefighters, according to a statement on the city's website.
Academy graduates are eligible to compete for six one-year internships where they will work alongside Victorville firefighters. 
"Victor Valley College Fire Technology is honored to partner with the Victorville Fire Department to enhance the career pathway for our Firefighter I Academy graduates," said Heath Cohen, the school's fire technology program director, in the statement. "The fire internship program will ensure that the legacy of providing highly trained fire service professionals for our hometown fire department is carried well into the future."
Members of the inaugural class of Victorville Fire interns are Joey Dowling, Chase Dowty, Nick Farina, Duncan Harriman, Steven Odein, and Brandon Pound. Each will gain hands-on work experience while continuing to earn college credits. 
Interns who successfully complete the program will be certified as Firefighter II making them more competitive for jobs in the fire service, according to the statement.