Victorville lands tool retailer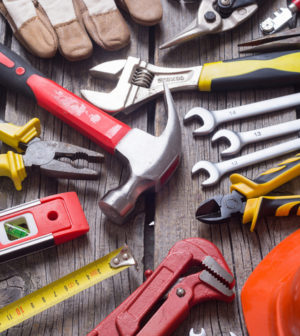 A national tool retailer will open a store in Victorville.
Harbor Freight Tools, a family-owned chain based in Calabasas, will set up shop in a 27,330-square-foot retail building at 7th Street and La Paz Drive, according to Lee & Associates Commercial Real Estate Services.
The site, at 14676 7th St., is in a retail center anchored by a 99 Cent Only store. The property was recently sold to Sage Investco Deux LLC in Newport Beach for an undisclosed sum.
Harbor Freight, which operates stores in Hesperia and Barstow, is expected to increase foot traffic and help attract more tenants to the Victorville retail center, said Patrick Charriou, managing member of Sage Investco.
"This is a great corner that is quickly getting revitalized for the benefit of the whole community," Charriou said in a statement.
Harbor Freight is taking space formerly occupied by Best Deal Furniture, which recently moved within the retail center, said Don Brown, president of Lee & Associates' Victorville office.
Getting Harbor Freight is a major coup for the High Desert city, Brown said.
"I'm a guy who believes Harbor Freight is a vacation destination, so yes, it's a big deal," Brown said. "We don't have a lot of stores like it in the High Desert."
Harbor Freight Victorville is expected to open within the next few months, although an exact date has not been determined. The number of people who will work there also is not available.
Harbor Freight operates more than 800 stores in 47 states and has an estimated 20,000 employees, according to the statement.