Victorville raises fines for cannabis growth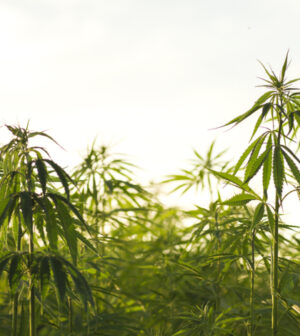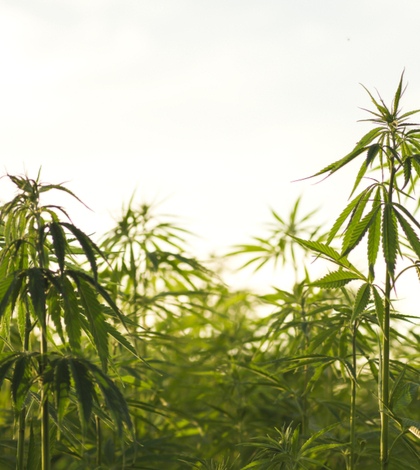 The Victorville City Council Tuesday approved an ordinance aimed at eliminating illegal cannabis growth.
The regulation establishes a $100-per-plant fine for any plant grown in addition to the six allowed by state law for personal use, said Sue Jones, the city's public information officer.
Ordinance 2400, which passed 4-1, also established fines of $1,000 per plant for repeat offenders. "In addition to presenting hazards to public safety, illegal cannabis grows present a costly drain on our City's finite resources and impede our ability to address other legitimate needs of our citizenry such as proactive neighborhood policing, permit processing, and business licensing," Mayor Gloria Garcia said in a statement released before the vote.
"This ordinance will help us create effective deterrents to this illegal and costly behavior that destroys homes and reduces property values."
Councilwoman Blanca Gomez cast the dissenting vote.
Victorville officials estimate that nearly 100 illegal cannabis grows have happened in the city within the past year, with anywhere from 300 to 2,500 marijuana plants at a location. As a result, the city has been forced to dispatch 10 to 15 employees to deal with hazardous conditions that are common at illegal grows, according to the statement.