Walk to benefit McDonald's charity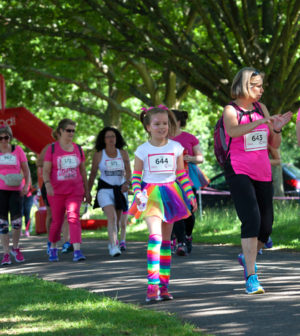 The annual 5-k Inland Empire Walk for Kids is scheduled to be held Sunday.
The event, which benefits the Inland Empire Ronald McDonald House, is looking to raise $250,000, according to a statement.
All of the money raised will go to local families.
The 40-year-old charity is a "home away from home" for families with critically ill children who are  in hospital, allowing them to stay close by at little or no cost.
This year's event will he held at Fontana Park, 15556 Summit Ave. Registration will begin at 8 a.m., with an opening ceremony at 9 a.m.
For more information visit www.rmhcsc.org.