Walmart gets a yes vote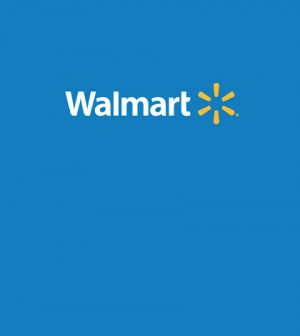 The La Verne Planning Commission has approved a Walmart Neighborhood store.
Following a contentious meeting Wednesday, the council voted 4-1 in favor of the project, with Commissioner Tim Hepburn casting the dissenting vote, according to a report in the Inland Valley Daily Bulletin.
The store is proposed for the former Stein Mart location at Foothill Boulevard and Wheeler Avenue, in a shopping center that includes a Bank of America, a laundromat and a barbeque restaurant.
Opponents of the store, several of whom made their feelings known during the meeting, can appeal the commission's decision to the city council, according to the report.