Walmart looking at La Verne site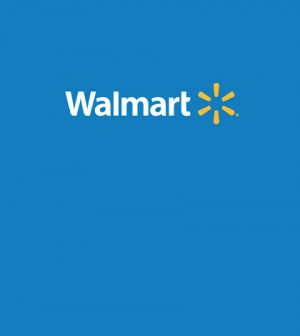 Walmart might be coming to La Verne.
Not a regular Walmart, but a Walmart Neighborhood Market that would sell groceries almost exclusively, said Hal Fredericksen, La Verne's community development director.
The store will be located in the Foothill Plaza, a small shopping center at the northwest corner of Foothill Boulevard and Wheeler Avenue.
It will occupy a 39,500-square-foot space that was most recently occupied by Stein Mart, the discount department store chain that left the shopping center about a year and half ago, Fredericksen said.
But first the store must be approved by the planning commission, and maybe the city council, and neither of those things are a slam dunk.
Walmart is famous for attracting opposition from different groups. Residents don't like it because they fear their neighborhoods will be disrupted with traffic and noise, and other merchants often oppose it because they don't want to compete with the largest and most powerful retail chain in the United States.
Walmart has also drawn the ire of organized labor, which opposes the retail chain and has organized employee walkouts against it because it believes Walmart pays poor wages and maintains an unsafe work environment.
That's why the city has scheduled a community workshop for 6 p.m. Tuesday at La Verne City Hall, so residents can speak their opinions on the proposed project.
"We know that Walmart carries a stigma with some people, and we also know that a lot of people shop there," Fredericksen said. "Either way we have to address these issues. People have to decide what's more important, filling up that empty retail space in the shopping center or taking a political stand against something they don't like."
The fact that the store would be about one-fifth the size of a regular Walmart might work in the company's favor, but right now it's difficult to say where a majority of residents stand on the issue, Fredericksen said
More than 500 notices have been sent out regarding the meeting, which is not a formal session. It's meant only to gather information and explain to the public how the city deals with proposed retail projects, Fredericksen said.
La Verne currently has two supermarket: the Stater Bros. at Foothill and D Street and the Vons at 1600 Foothill Blvd.