Water board lowers level of two chemicals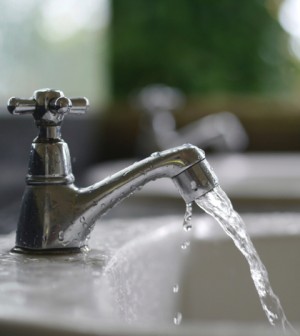 The State Water Resources Control Board has said it will reduce the levels of two chemicals in drinking water that can cause serious health problems.
The member board has established 10 parts per trillion for perfluorooctanoic acid [PFOA] and 40 parts per trillion for perfluorooctanesulfonic acid [PFOS], according to a statement. 
Under the recently passed AB 756, if a water system finds that the PFOA or PFOS concentration exceeds their response level, the water system must take the water source out of service, provide treatment, or notify their customers in writing.
Water systems must also report the test results to the public.
Exposure to PFOA and PFOS can harm an infant or developing fetus. It can also damage the immune system or cause liver damage and cancer, according to the statement.