Website addresses unfunded pensions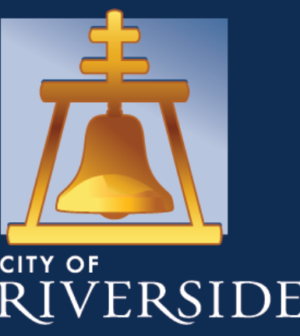 Riverside has set up a website that will help residents understand how the city is dealing its unfunded pensions and the potential liability associated with them.
The city must "address the difference between the current and future resources that exist to cover expenses related to providing retirement benefits for current and future retirees, and the projected cost of providing those benefits in the coming years," according to a statement on the city's website.
The site – www.riversideca.gov/citymanager/calperschallenge – also allows residents to express their opinions on the issue.
As of June  2017, Riverside's unfunded pension liability was $563.6 million, a 51 percent increase compared with the previous three years.
The website explains how pensions work, how they're different from other methods of retirement planning and what Riverside has done already to reduce its unfunded pensions, according to the statement.