Workshops to help small businesses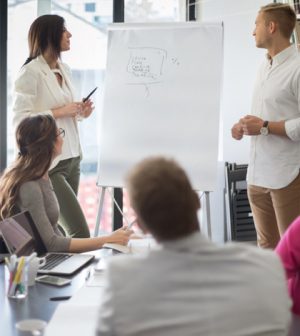 Moreno Valley is making an extra effort to help small businesses.
City officials have launched "Small Business Wednesdays," a series of workshops that will provide technical and other assistance to small businesses in Moreno Valley, according to a statement on the city's website.
The two-hour sessions, which are scheduled to be held weekly through the end of the year, are designed to help everyone, from the start-up entrepreneur to the experienced business owner. They will cover multiple topics, including starting a business, writing a business plan, financial management, cybersecurity and government contracting.
"Small businesses are the backbone of our local economy," Mayor Yxstian Gutierrez said in the statement. "Small Business Wednesdays are just another way Moreno Valley is providing entrepreneurs the information and technical assistance they need."
All sessions will be held at the Moreno Valley Employment Resource Center, 12625 Frederick St. in the TownGate Shopping Center. Early registration is encouraged.
To register, and to see a list of workshops, visit www.morenovalleybusiness.com/events.