Wunderlich named Murrieta mayor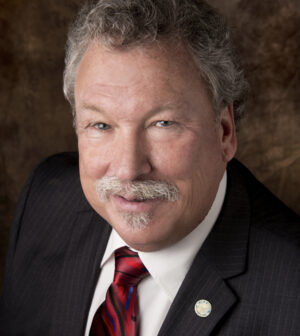 City of Murrieta
Gene Wunderlich has been named Murrieta's mayor.
Wunderlich, who was appointed to the mostly ceremonial position last month during the council's annual reorganization, will serve a one-year term, said Robin Godfrey, city spokeswoman.
He replaces Kelly Seyarto, who has completed his mayoral term and will remain on the council. Council member Scott Vinton was chosen Mayor pro tem.
A 30-year Murrieta resident, Wunderlich is serving his second council term, having agreed to complete the term of Randon Lane, who stepped down. 
Wunderlich has served on multiple city committees, including chair of the general plan advisory committee, the sign ordinance committee and the development advisory group, according to a statement on the city's website.