Yucaipa names mayor and mayor pro tem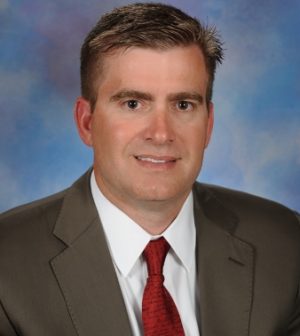 Yucaipa has a new mayor and mayor pro tem.
Greg Bogh, former mayor pro tem, has been selected to succeed Dick Riddell, according to published reports.
Councilman Bobby Duncan has been named mayor pro tem.
The council has also decided to change the way it fills those positions. Rather than by nomination and majority vote, the method it has used since 1994, it will do so by seniority, the reports stated.
That process, which is expected to start in two years, means the council member who has gone the longest without serving as mayor will be mayor, while the second-longest will be mayor pro team.
Both positions are largely ceremonial and have no more authority than a regular council seat.