Cal Poly professor receives NSF grant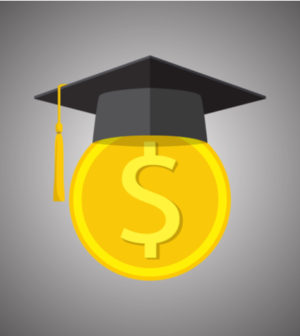 Alex John, an assistant professor at Cal Poly Pomona, has received a $240,000 grant from the National Science Foundation.
The money will allow John and his students to continue working on finding a biomass based alternative to petroleum products, according to a statement.
John and his students are developing catalysts for the reaction that's needed to convert bio materials into platform chemicals. Those chemicals can be the foundation for many useful chemicals, but they're too expensive to make the process work.
"The results of the lab's preliminary work showed that the students were capable of undertaking such research," John said in the statement. "It helped us get the grant."
Nine undergraduate students and two graduate students are conducting research with John in his laboratory, according to the statement.