CSUSB touts summer classes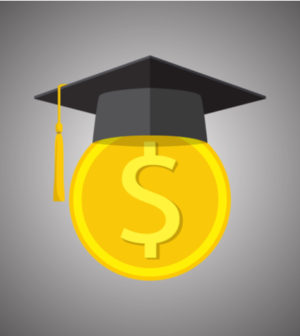 Cal State San Bernardino is offering extra financial aid to encourage students to enroll in its 2020 summer session.
Because of the COVID-19 pandemic that forced the campus to shut down, all summer courses will be conducted online and in a single six-week session, according to a statement on the university's website.
Cal State San Bernardino is making available more than $2 million in extra financial aid, including money that will go to its Graduation Initiative Grant, which is for seniors who graduate this summer.
"The university is committed to helping our students, especially our graduating seniors, and encouraging them toward completing their degrees and graduating in a timely fashion," President Tomas Morales said in the statement.  "We have dedicated a substantial amount of financial aid to help them save money."
Beginning in August, Cal State San Bernardino will convert from a quarter to a semester system. School officials hope the summer session will graduate as many students as possible before the conversion, according to the statement.