IE manufacturing improves – on paper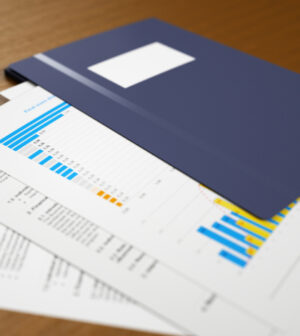 Inland Empire manufacturing roared back in May, one month after one of its worst month's ever.
The region's purchasing managers index was 56.9, up from an abysmal 41.8 in April, the Institute of Applied Research and Policy Analysis at Cal State San Bernardino reported Monday.
That's good news, but it needs to be taken with a large grain of salt, said Barbara Sirotnik, director of the institute and co-author of the monthly report.
"Honestly, I think it was more a reflection of how bad April was than how good May was," Sirotnik said. "The numbers in each report are compared to the previous month, and April was so bad they could only go up."
Production and new orders were up considerably month-over-month, and half of all companies surveyed said their level of goods was the same in May as it was in April. 
Confidence among purchasing managers also improved last month. Thirty three percent of those surveyed expect the local economy to improve during the next three months, up from zero in April, the report stated.