Local colleges to hold orientation day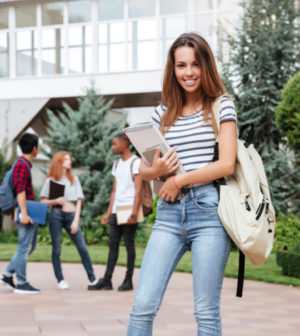 Moreno Valley College, Norco College and Riverside City College are scheduled to host their annual Welcome Day Aug. 24.
Each event will be held on the school's respective campus, and new and incoming students and their families are encouraged to attend, according to a statement.
Welcome Day helps students get familiar with the services and opportunities available to them at all three colleges. Activities will include guided tours and workshops on student services, and financial aid. 
Demonstrations regarding all three schools' academic and career educational programs will also be held.
Parking and admission are free.  Anyone planning to attend is encouraged to register in advance at one of the following three links: www.mvc.edu/welcomeday; https://www.norcocollege.edu/welcomeday or https://www.rcc.edu/welcomeday.
For more information visit the Moreno Valley College, Norco College or Riverside City College websites.