Riverside to provide grants to small businesses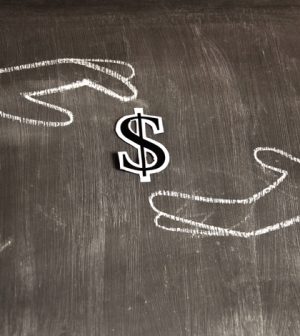 Riverside is providing one-time grants of up to $7,500 to small businesses hurt by COVID-19. 
The Microenterprise Business Grant Program will use money provided to the city by the U.S. Department of Housing and Urban Development, according to a statement on the city's website.
Riverside is conducting the program with United Way Inland Valleys, a collection of social service entities in Riverside. The block grant funds, distributed annually to cities, states and counties, are used to improve living conditions and provide economic opportunities in urban areas.
To be eligible for a grant, a business must be in Riverside and have no more than five employees, including the owner. Also, the owner must be low or moderate income or be able to employ people of low or moderate income.
The grants will be distributed on a first-come, first-served basis until the funds run out. For more information call Jennifer Thornton of United Way Inland Valleys at (951) 697-4700 or email her at JThornton@UWIV.org.